Sep 13, 2015
A tribute to Sonata Arctica is now available digitally on Bandcamp.
Album:
A Tribute to Sonata Arctica
or if you want our track only:
Timeless Miracle - FullMoon
Sep 7, 2015
Hi everyone! Our version of "FullMoon" is now online!
The entire album will be released for download on the 12th of September 2015.
Sep 2, 2015
Sir Martin the Dragonslayer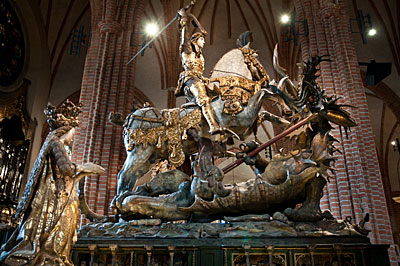 There have been some requests for a "high quality" version of this track. Since it's already out on Youtube and we have no intentions of using it in the future, we figured why not. This song is kind of special for us as it was the very first we wrote after Kim had moved to England. It was the starting point of what would eventually turn into the stuff we did on "Into the Enchanted Chamber. I'm sure many of you already know this song so it's nothing new. But at least it will sound a little bit better :)
Download link:
Sir Martin the Dragonslayer 320kbps Mp3